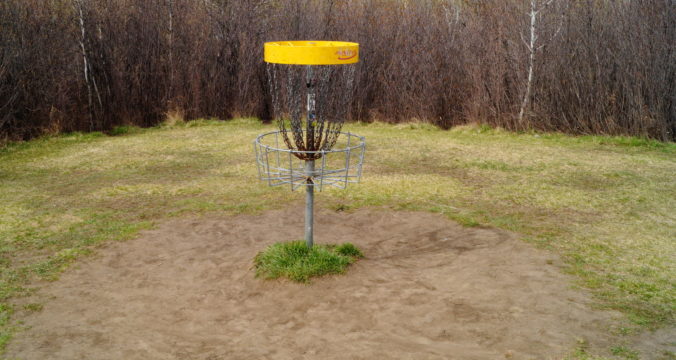 Membership
Purchase a 2022 SDG membership here for $30.
Card-carrying members receive (card must be presented at time of purchase):
$5 off all Saskatoon Disc Golf sanctioned events (tournaments, clinics, etc)
Additional discount on league fees
10% Off Disc Golf related products at Escape Sports and Doug's Spoke 'N Sport
10% off Food and Drinks at 21st. Street Brewery  & Drift
Active members who purchased memberships prior to September are eligible to vote at the annual general meeting and have the opportunity to join the SDG executive and help steer disc golf operations for the coming year.
Membership fees are used to fund:
Upgrades to the existing courses at Diefenbaker Park, William A. Reid Park and potentially others
Subsidize the cost of throwing clinics
Miscellaneous operational expenses